FOB Youth is a movement of middle and high school students who are living for Jesus Christ. FOB Youth helps grow in their faith, their character, and their relationships.  It's about creating an atmosphere where they can belong and feel safe.  We encourage the youth of First Open Bible to always be growing and fighting for a youth revival. 
Romans 12:11, "Never be lacking in zeal, but keep your spiritual fervor serving the Lord."
 FOB Youth Wednesday's @ 6:30 PM 
 Student  MINISTRIES 
Pastor 
Pastor Cody  Van Sickle graduated from North Central University (Minneapolis, MN). 
His heart is to see youth of this generation and generations to come see their identity in Christ and what they can become when they step into that. His prayer is that no student in his influence, be left feeling isolate or alone, but realize the overwhelming love God has for them.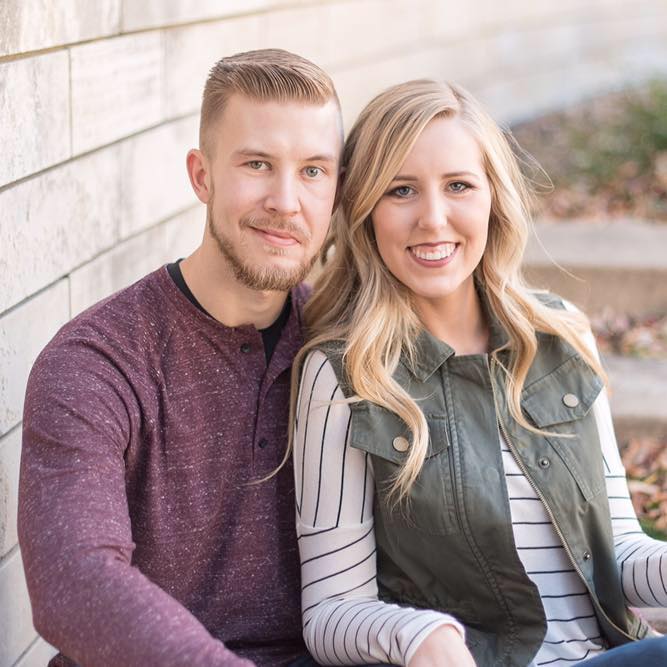 Matt Peiffer
Male Student Lead / Discipleship 
Hunter Holland
Multimedia Leader 
Denise Koch
Female Student Lead / Spiritual Development Director
Brittany Gail 
Marketing & Photography Head 
Ariana Holland
Social Media Head / Event Planning